There's no shortage of uninspiring quotes punishing our eyes and ears on a daily basis.
Blame advertising, or HR, or your annoying Facebook 'friend' who won't stop posting on your wall.
These pithy statements bombard us by the hour, often in miniscule type, often completely irrelevant to our lives.
Freshbump has commissioned 10 designers to stop the madness.
Feast your eyes on 10 creative quotes, presented how they should be. Visually.
And for more cool stuff, check out the Freshbump homepage.
Moxy Creative x Pablo Picasso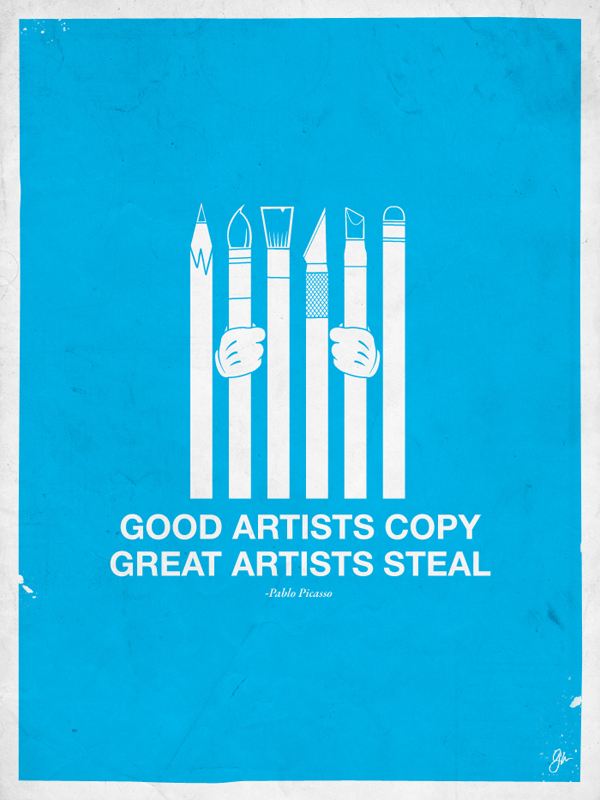 Brand Nu x David Ogilvy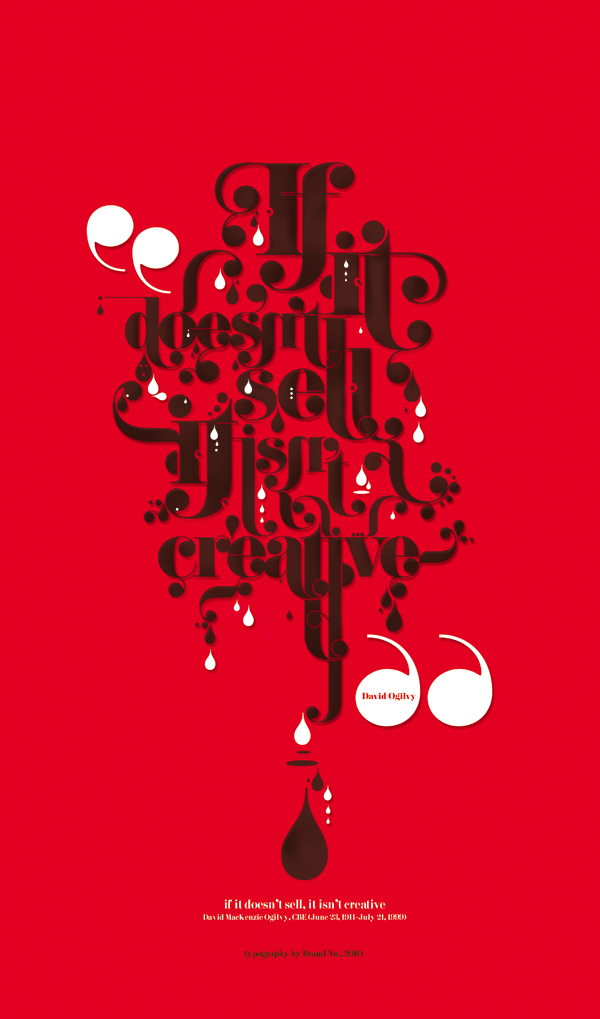 123Klan x Paul Rand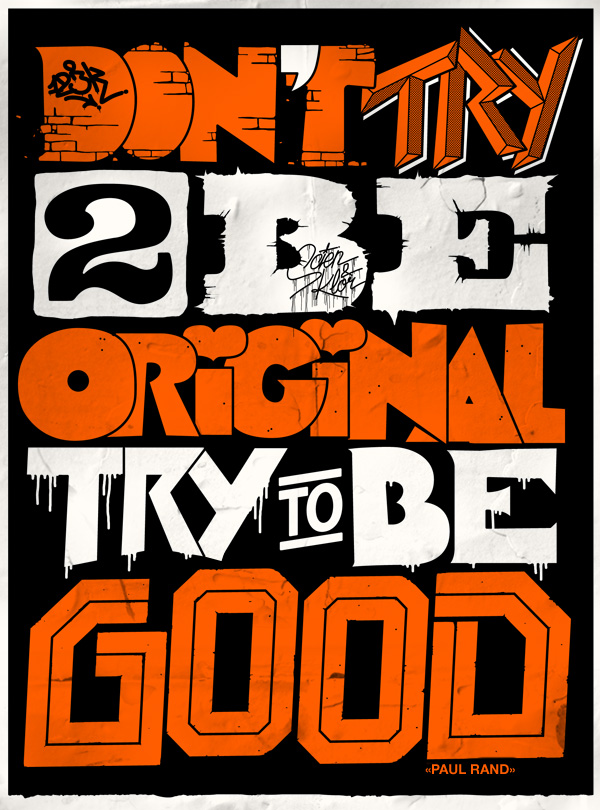 Si Scott x Dalai Llama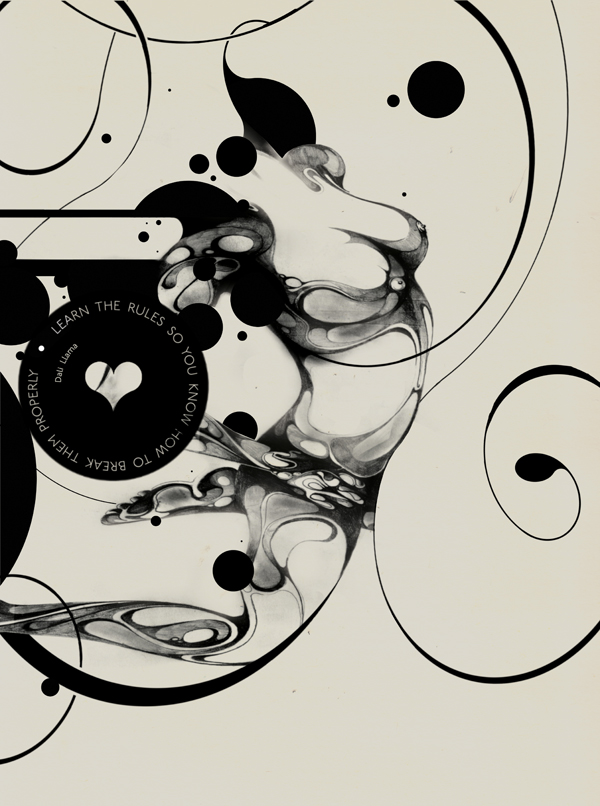 MCA x Thomas Edison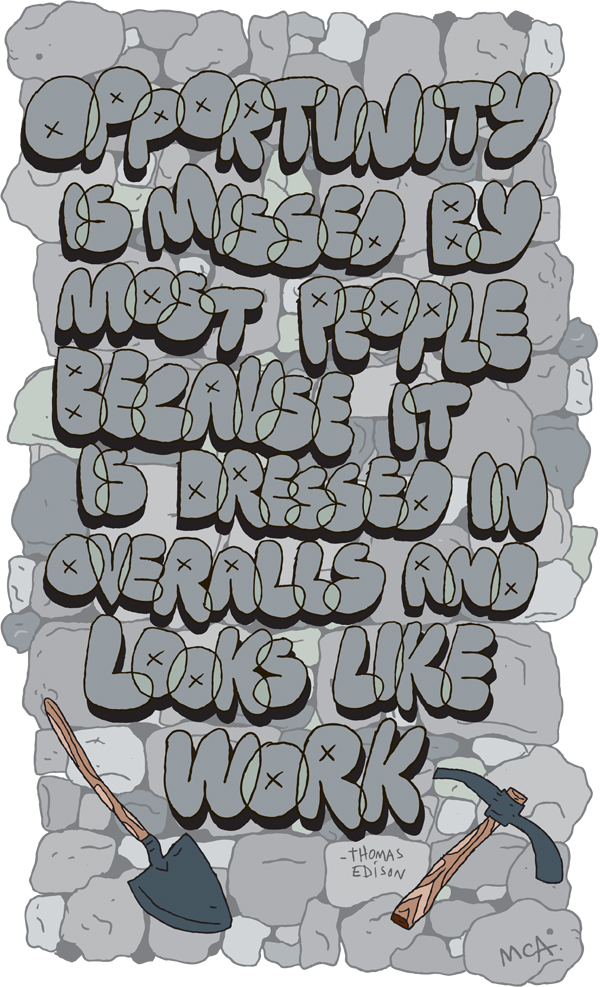 Justin Maller x Bloc Party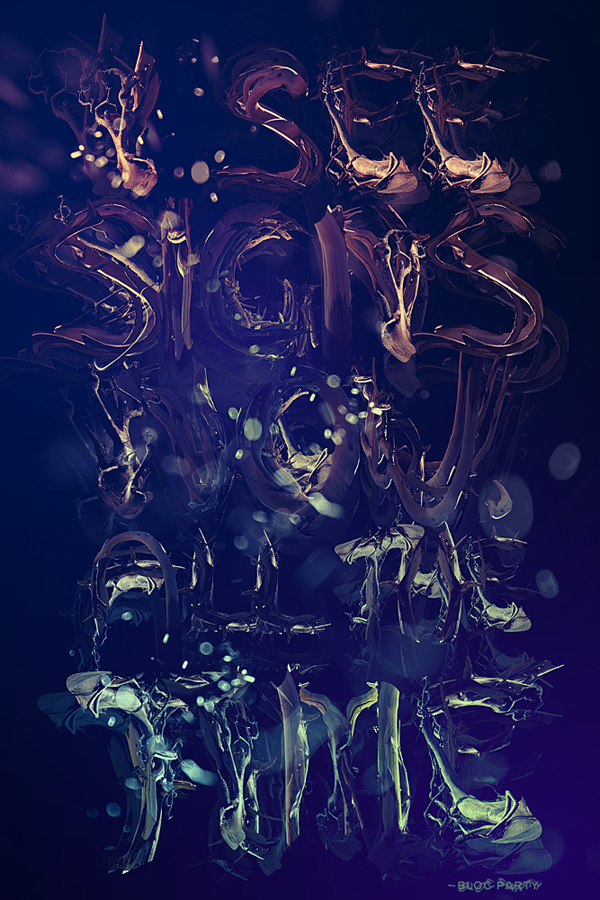 Nick Bujnak x Albert Einstein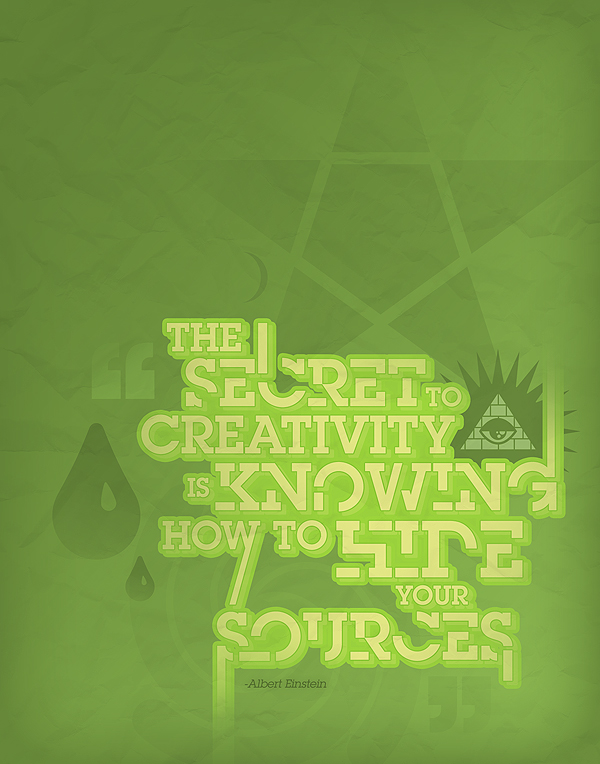 Gordon Reid x Paul Rand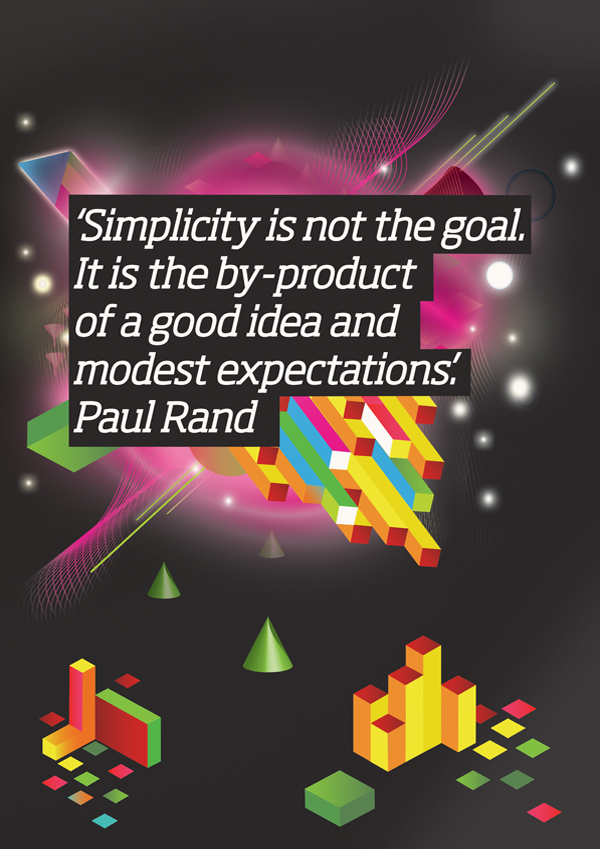 MWM x Unknown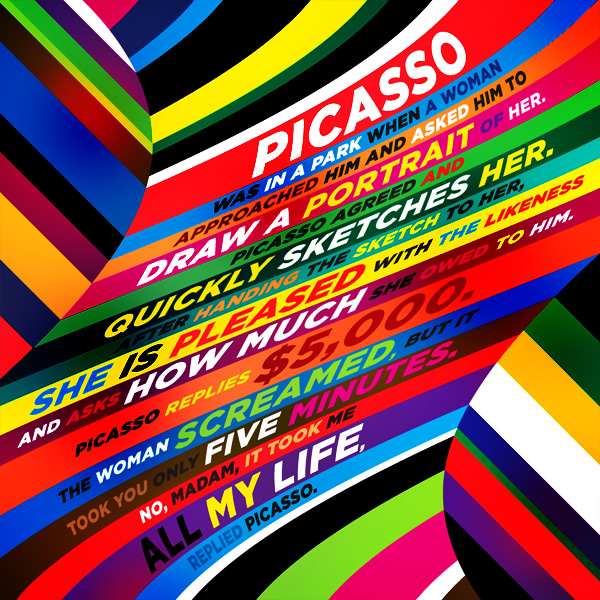 Craig Redman (Rinzen) x Unknown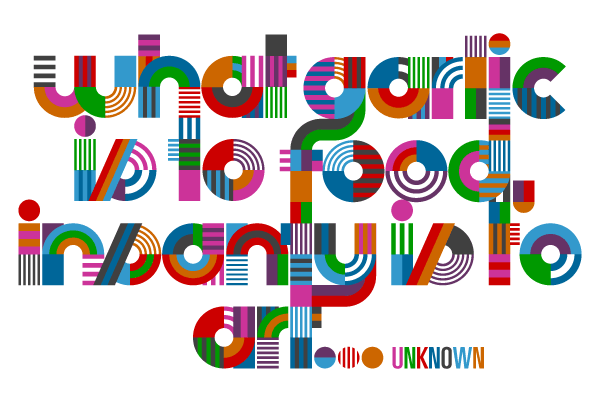 Moxy Creative x Leonardo Divinci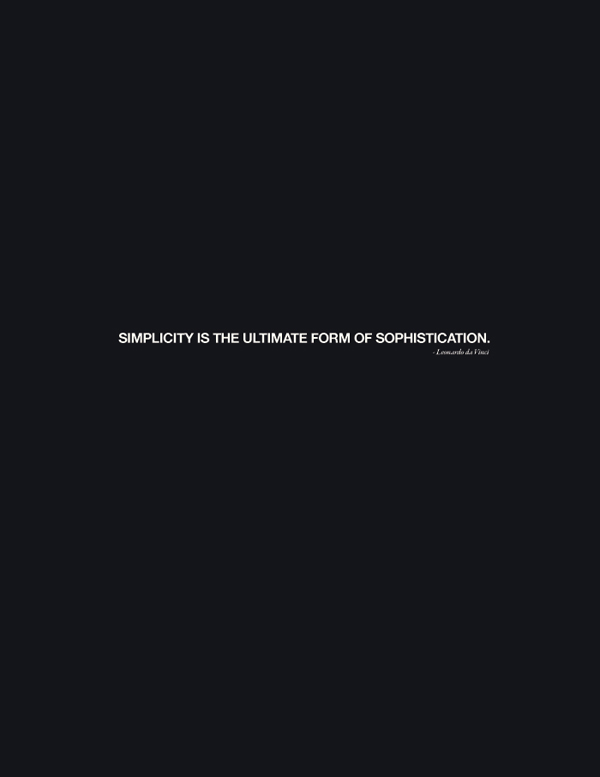 Print/Poster inquires can be directed to the individual designers in the project.

If you liked this post, check out the Freshbump Main Page for more cool stuff.
Or help us out by telling a friend about these quotes with the 'ShareThis' button on the right. Thank you.