A-Z Of Typographers
July 8th, 2009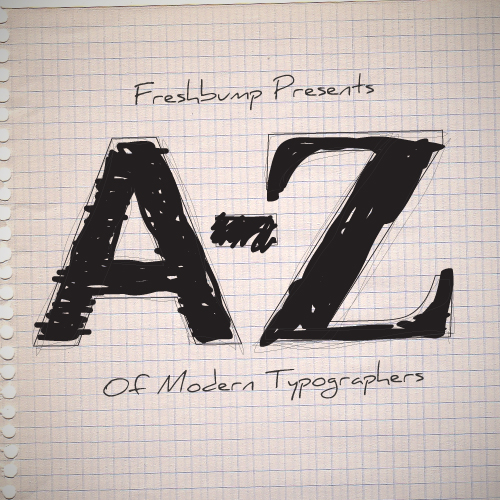 Everything we encounter, from ads to album covers, features some sort of typographic element. Though originally designed as a means of disseminating information, the font's obvious presence in modern life has allowed many people to explore its capacity for experimentation. The nuances of the trade likely escape the masses but to a large group of people, the font is just another canvas. This roster is not limited to typographers but includes illustrators, writers, and musicians, as well: artists in the most general sense of the term.
Covering territory from California to Cape Town and Toronto to Tel Aviv, it exhibits myriad styles; some prefer to hand-draw, others incorporate the digital into everything they do. Some play by the rules, while others systematically dispose of them.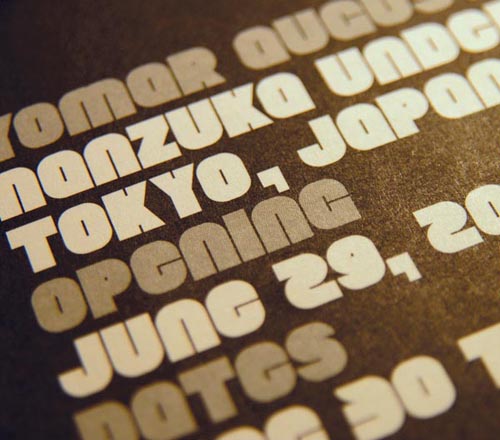 Yomar Augusto – Yomar Augusto is a Brazilian artist based out of the Netherlands. He has exhibited (numerous media) world wide—in places like Japan, Spain, Brazil, and the Netherlands. He also attended the Royal Academy of Arts, where he achieved a Masters in Typography. He has also been published in Rojo magazine, in the 'Artspace' feature.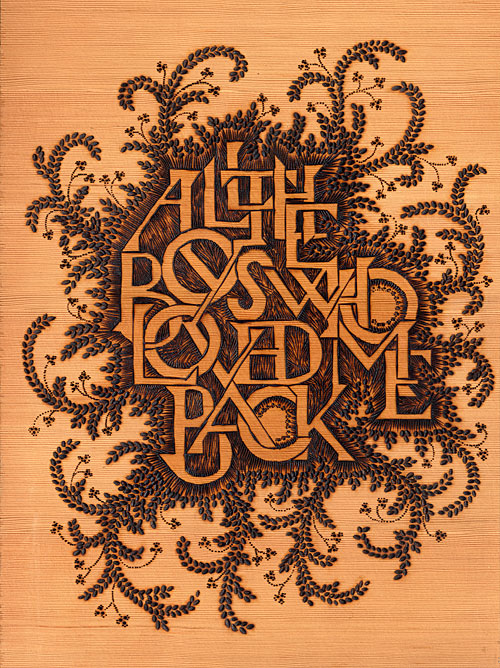 Marian Bantjes – Despite being recognized as an outspoken, and widely published Canadian, Marian Bantjies is also known to have taught courses at the Emily Carr Institute. With no formal arts education (a regret she includes on her web site), Bantjies has still garnered the occasional award, though she stresses she has only been nominated out of the kindness of other people's hearts.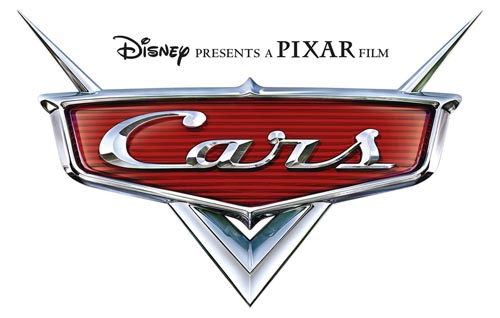 Leslie Cabarga – Leslie Cabarga hails from New Jersey, USA, and is credited as having helped Betty Boop resurface by creating some ceramics and cards in her image (the first commercial products since the 1930s). He's an illustrator, furniture designer, spirit channel, and collector of memorabilia. You might recognize his work from the Disney / Pixar movie Cars, where his Magneto font was used.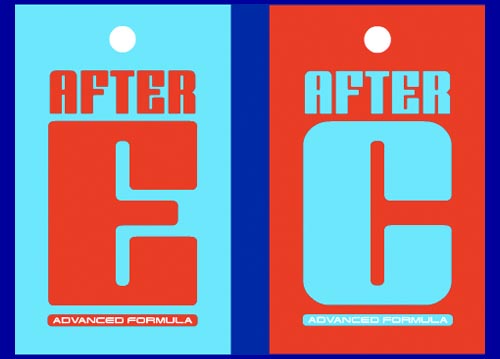 DBXL – Hailing from Amsterdam, DBXL is a designer of album covers, psychedelic marketing (for 'smartshops') in Amsterdam and logos. He has his own music label, Illy Noiz, and goes by 'Back Bone' while creating his own music. He co-hosts Typeradio and has spoken at a handful of conferences on typography and typefaces.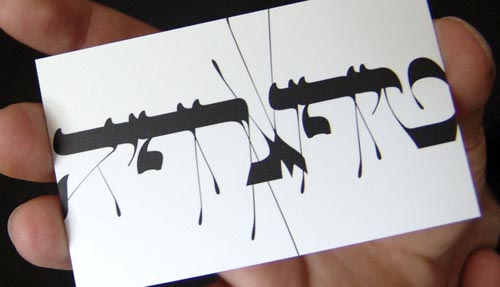 Oded Ezer – Israel's Oded Ezer is a type and logo designer who also lectures. He's rather experimental; particularly in terms of what fonts can be used for, drawing on the shapes to make creatures and installations. In 2008, he worked with the Museum of Modern Art in New York to present the 'Typosperma Project,' in which he incorporated letters into x-ray images of sperm.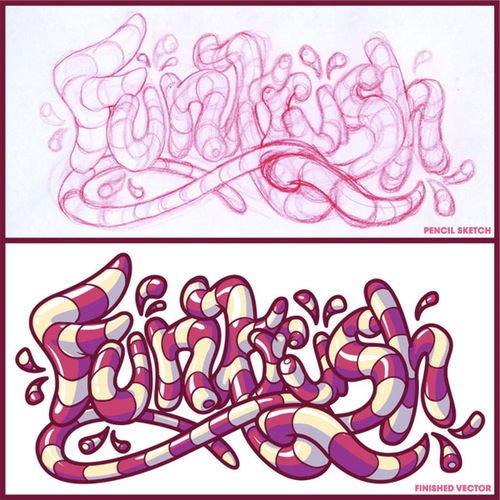 Jeff Finley – While working with Go Media, Cleveland's Finley is branching out into all sorts of media—from CDs and DVDs to apparel design to concert posters. His work varies from the grotesque to the commercial but what unites it all is his undeniable talent.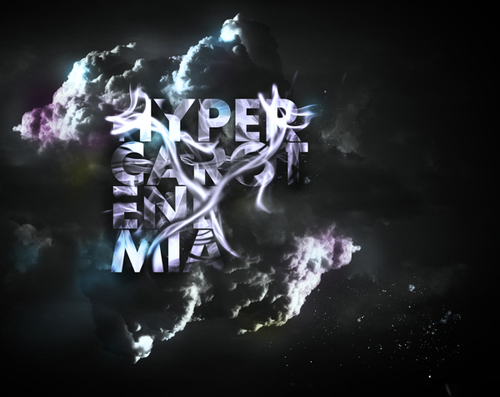 Daniel Gordon – All the way from New Zealand, Daniel Gordon has been featured in a showcase of Behance's favorite typographers of 2008. He owns a clothing line, called Breed, for which he designs all the graphics. He has also done work with some magazines, a university web site and is involved with the Keystone Design Union.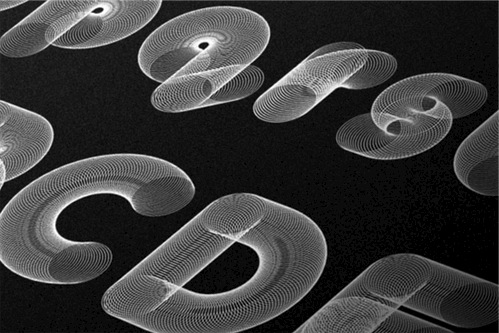 Paul Hollingworth – Working out of North England, Hollingworth has a knack for the experimental. A self-professed designer, illustrator, and artist, his work is fun and free with a tendency to play with gravity and space.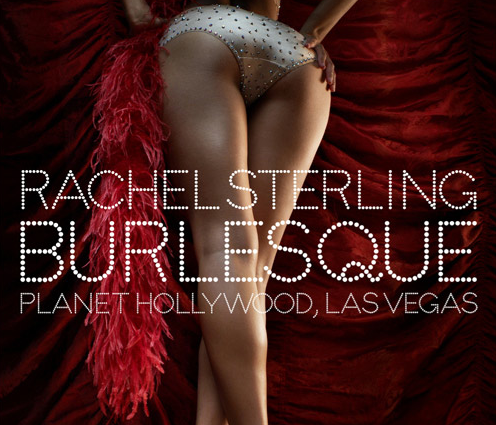 Identikal – This is a little of an anomaly, as Identikal is two people. Twins, Adam and Nick Hayes, formed Identikal in 1998. Based in London, UK their success led them to expand and the journey landed them in Brooklyn, NYC. They've worked with some pretty big names, including the likes of Sony and Dazed & Confused as well as on campaigns for Nintendo and PS2. They have also been known to work with a number of musicians, predominantly DJs, but Shakira is also on their list of clients.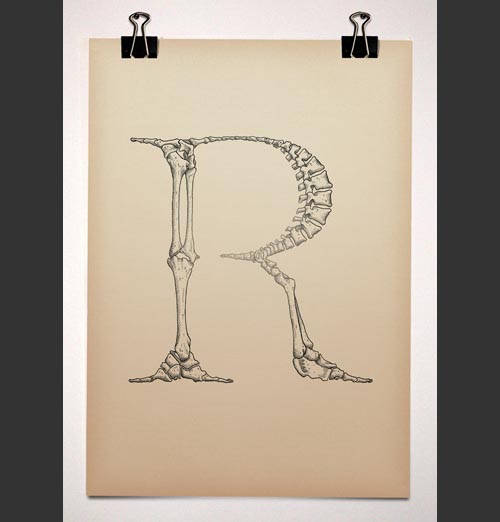 Björn Johansson – Currently living in Stockholm, Johansson is also studying graphic design and illustration at the Konstfack. Like many of the others on the list, he too has tried his hand at all sorts of projects. Check out the children's book he designed (illustration, type, and cover) here.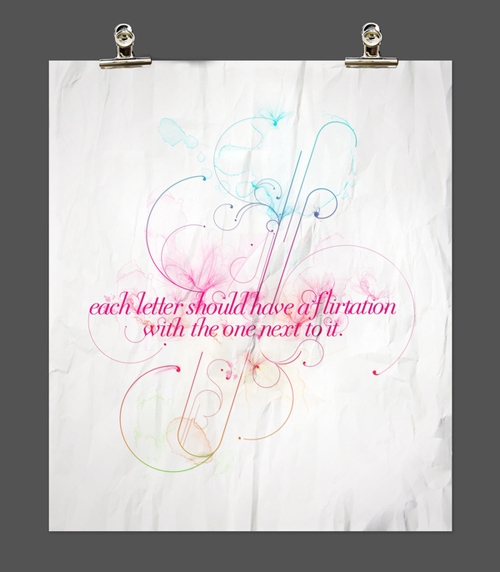 Narani Kannan – Narani Kannan recently completed her bachelors at the Ontario College of Art and Design. In the sea of Masters of Typography, a little B.Des stands out. This girl has potential – from her strong sense of design to the incorporation of philosophy into her work. Keep an eye out for her because her career is just getting started.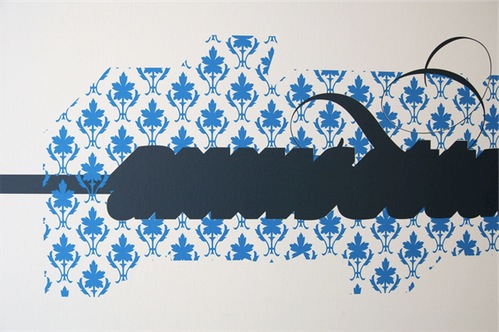 Stefano Joker Lionetti – Deeply passionate about all things type and typography, Milan, Italy's Lionetti has specific instructions on his portfolio not to request logo enlargements ("it's not an extension of your penis," he says) nor will he set something in Arial, Comic Sans, or Times New Roman. With a degree from the Politecnico di Milano, this designer shows a large amount of integrity and creativity. He currently works for Zetalab.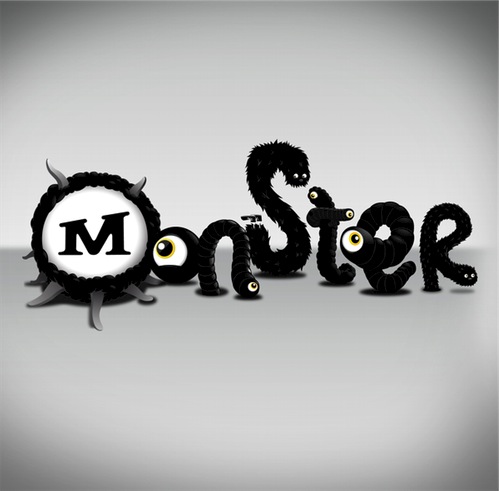 Jordan Metcalf – Not to be confused with young British actor, Jordan Metcalfe, this designer hails from Cape Town, South Africa. A recent project of his has made quite the stir online, consisting of sarcastic die-cut gift cards / tags. Predominantly an illustrator under the name of 'Sadmascot', the pieces he produces are all very quirky and twisted but totally rad.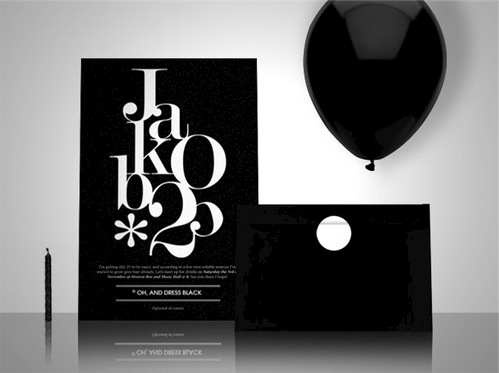 Jakob Nylund – This Swede, living in London, founded and designs for Just—My—Type as a means of showcasing the fonts he had been working on, miainly because he didn't know what else to do with them. Nylund is also closely involved with both No Legacy (nolegacy.com) and Reform & Revolution (reformrevolution.com). He studied with Hyper Island, where students are run through the courses in a group dynamic so as to learn about themselves and interaction as well—a tactic designed by the Swedish Army.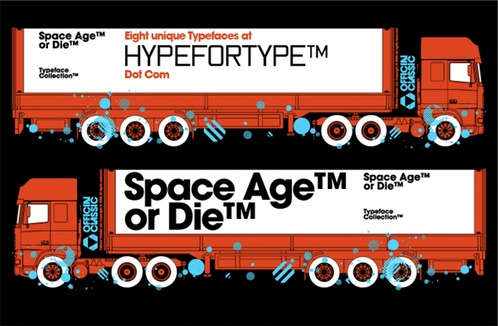 Official Classic – The intellectual baby of Mark Zador and Attila Horvath, Official Classic is a firm from Budapest, Hungary. With both Zador and Horvath as passionate about form and type, it's no wonder they are finding success despite having to swim against the current that is (generally) conservative Hungarian opinion. As radicals in their own country, they have adopted new clients to bring the far more free-wheeling work you are now experiencing.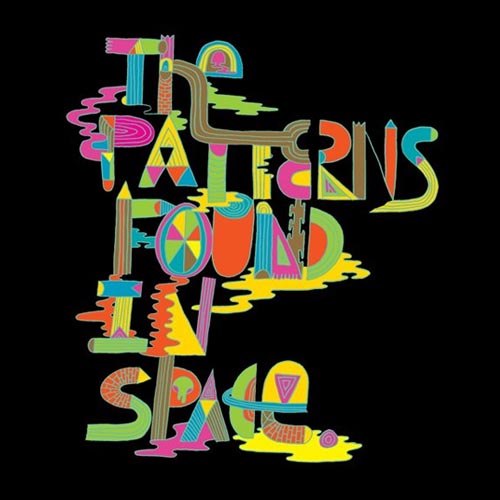 Mike Perry – You might recognize Mike Perry's aesthetic from the work and art direction he did for Nylon, Vibe, the New York Times Magazine, Complex, and Urban Outfitters, among many others. He does mostly hand-drawn type, working out of Brooklyn, and has received myriad awards. In fact, he has published his own book, called Hand Job, a catalog of hand drawn type. Currently, he is working on Untitled Magazine.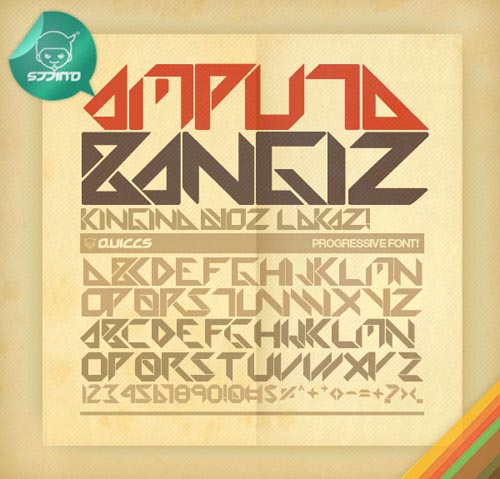 Quix Maiquez – Quix is an award-winning artist, right from his childhood. His philosophy is to merge graffiti art with digital media, and it's apparent in his work. Hailing from Manila, he spends his time trying to master the digital, brush, and aerosol media. He's feisty, with plans to overtake print media and get his message out there.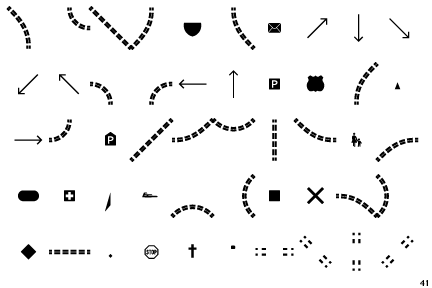 Hans Reichel – Reichel is also an experimental musician, having invented his own instruments, like the Daxophone. Between building instruments and his extensive music career, it speaks to his creative mind. But don't let that fool you, he's still a typographer.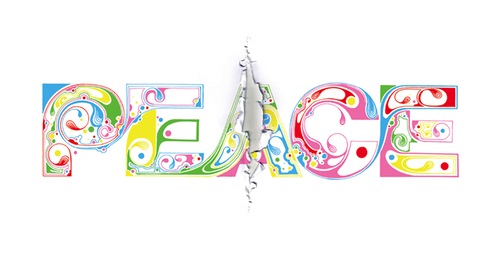 Si Scott – Hailing from Leeds, UK, Si Scott has developed a bit of a cult following online. He's currently working with a few small design firms. His work demonstrates his taste for the ornate; it combines hand-drawn elements with modern font-making technologies.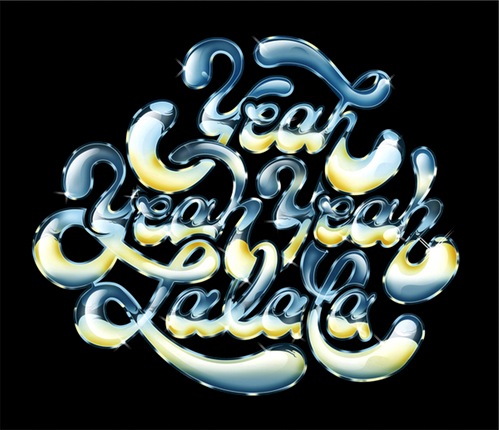 Alex Trochut – As a freelance graphic designer from Barcelona, Alex Trochut believes that 'more is more.' Genetically disposed to being a designer (his entire family has had successful careers in the field), it comes as little surprise that he's becoming hugely successful—his portfolio boasting cover art for Beautiful/Decay.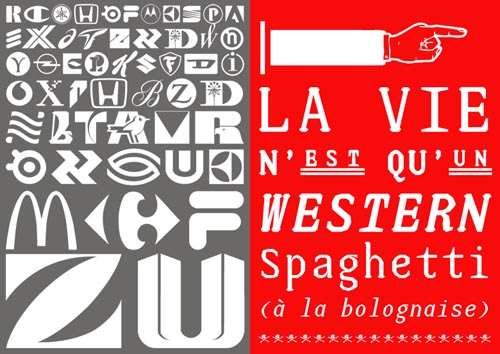 Jack Usine – Jack Usine aka Jules Vernacular (on his blog) is based in Bordeaux, France and has a lot of fun with letters— not only combining shapes and sizes but also familiar images, like his font Consume More, featuring a literal alphabet of corporate symbols. He works with Fanny Garcia at GUsto studio and founded SMeltery.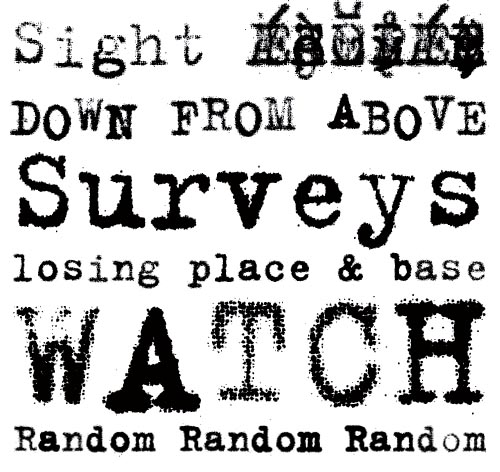 Erik van Blokland – Born in the Netherlands, Erik Van Blokland formed LettError and works with FontFont and is known for his shifting typefaces – as in ones that change when printed or that switch between variants that offer a more hand-written feel. This font, known as Beowulf, is one of the first to have a mind of its own, incorporating computer programming with artistic vision.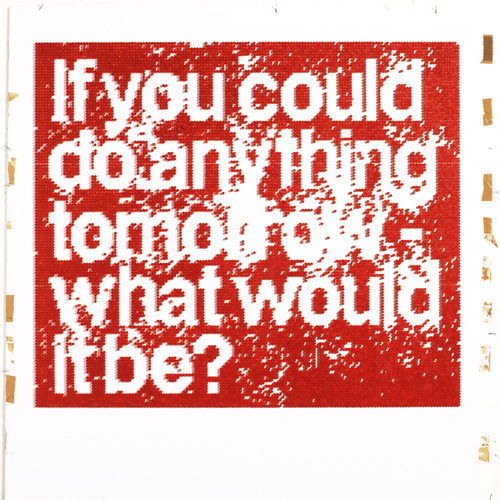 Ian Wright – Hailing from London, though now found in New York, Ian Wright's focus is on portraiture. Using various items, like push pins or upright pencils, he creates the images in negative space—just like the above use of font. He tends to keep it experimental, even accidental, in depicting his musical influences.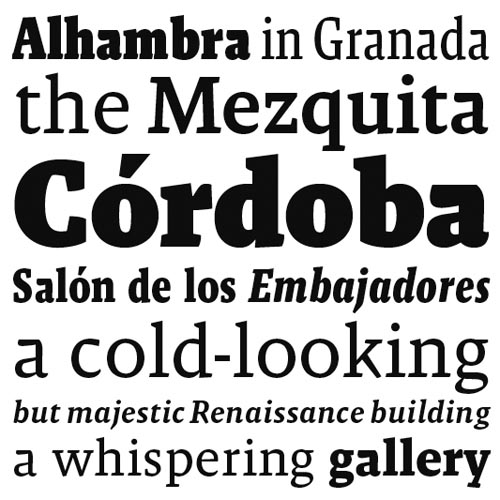 Xavier Dupré – Ultimately settled in Belgium, Dupré has established himself in design circles with numerous fonts for numerous foundries. Accomplishing this at a young age and at the speed of light, it's no wonder he's at the tops of everyone's lists. If they weren't on display, you've probably seen his fonts used for the editorial in some of the design books sitting on your coffee table.


You – Turn your handwriting into your very own font at Fonts For Peas. All you have to do is submit a sample of your writing and they digitize it for you. Unlike other software with charts and templates, they use your particular style and varying use of letters to mimic your chicken scratch perfectly.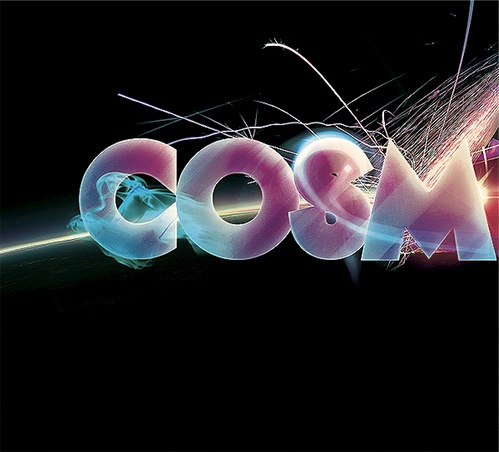 Islam Zayed – Hailing all the way from Cairo, Egypt, Zayed is involved in some great projects. His work with type faces is experimental and creative, both in color usage and technique—like fonts with birds breaking free from them or playing with smokey effects.